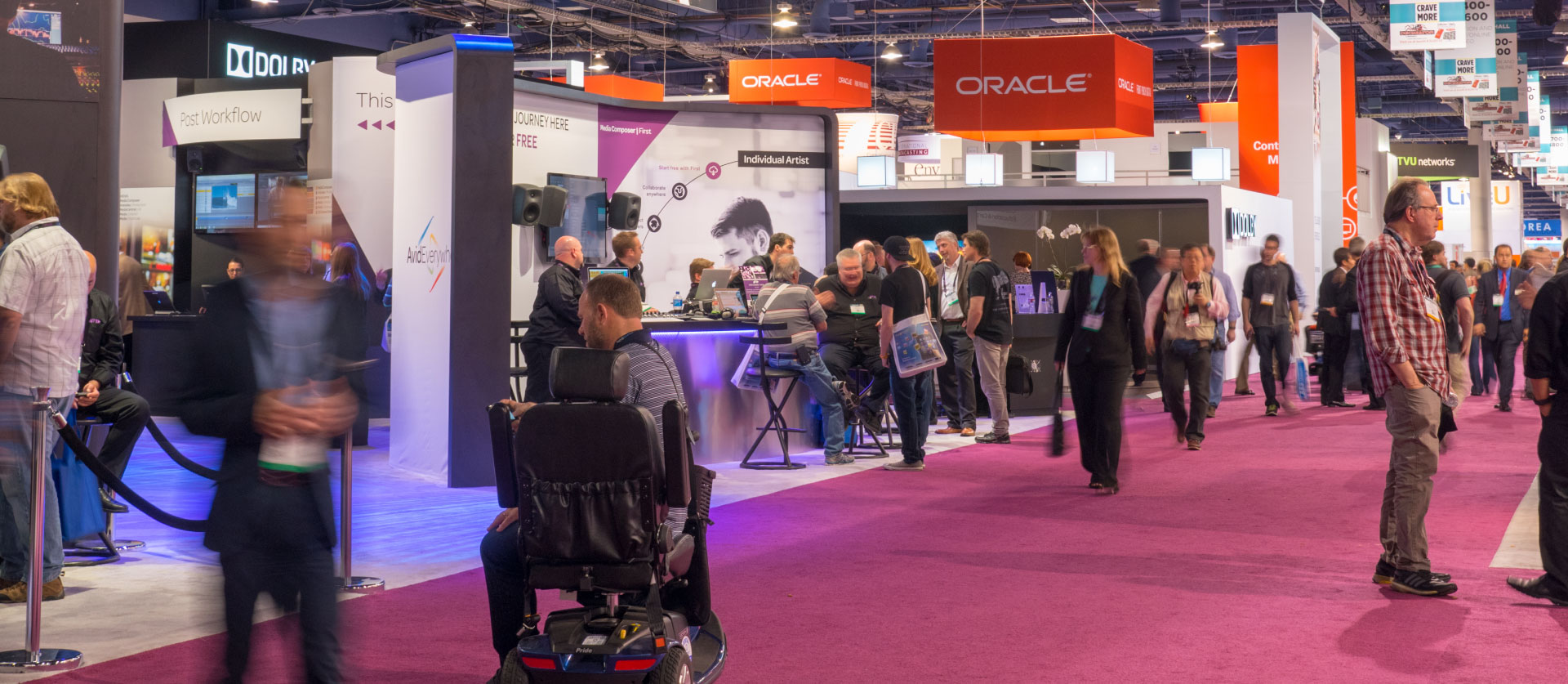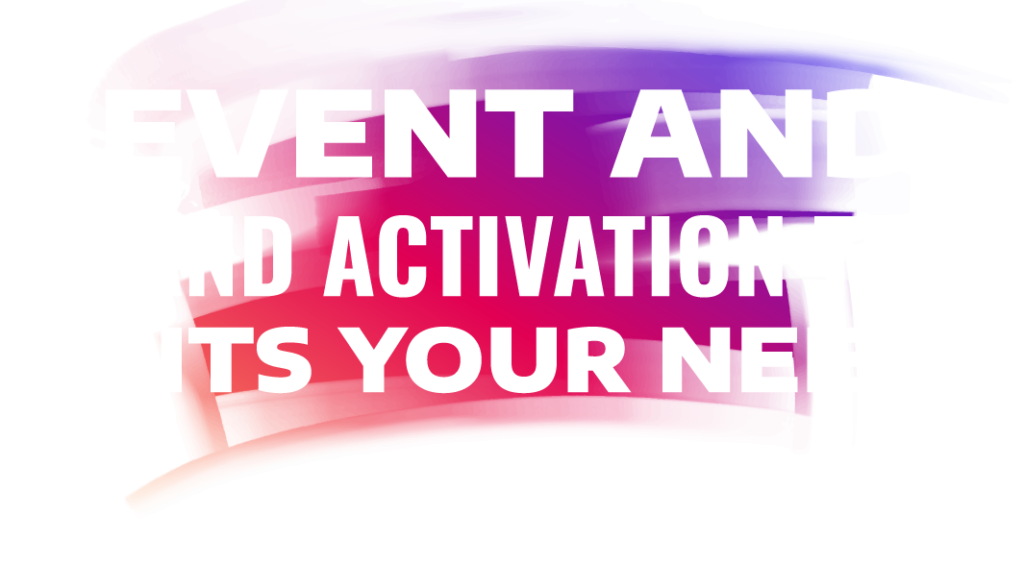 At Denzo, we help brands connect with their audiences and their teams through memorable events and meaningful brand experiences.
SPORTS EVENTS | CONCERTS | CONVENTIONS | GRAND OPENINGS |
& MORE
Be where your audience is,
all year round!
WHAT DO YOU
GET WITH OUR
EVENTS &
ACTIVATONS?
At Denzo, we create your event strategy and consider your goals and audiences with a marketing lens. Our eye to detail, vision and strategy is brought to life through event production and event management.
WHY

IS YOUR BEST OPTION
Great communication with the team
We manage your event and all its details
Planning the most effective strategy for your Brand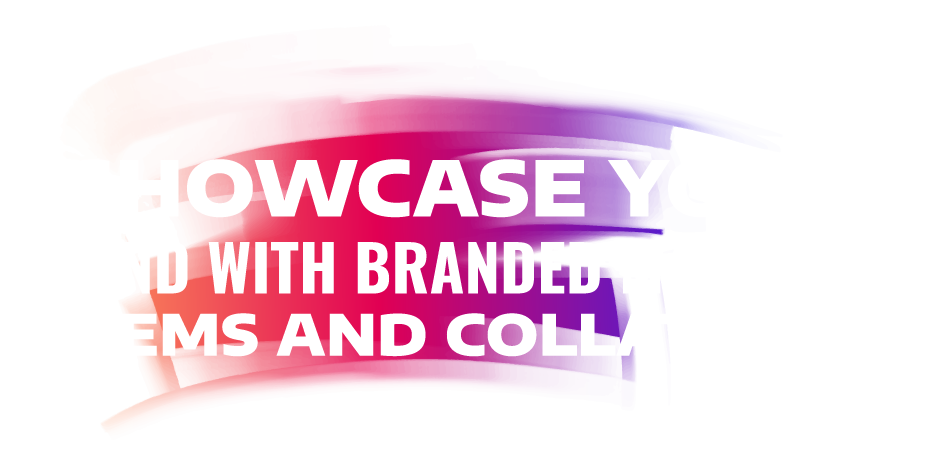 ROLLUPS | BANNERS | FLYERS CUPS | BAGS | LANYARDS | KEY CHAINS | HATS | & MORE
We can help you create stunning designs and branded marketing
promo items that not only get your audience's attention but also
leave a lasting impression that will stay with them for a long time!
At Denzo Studios, we take care of the entire process, from concept
and design to delivering them to your door or event.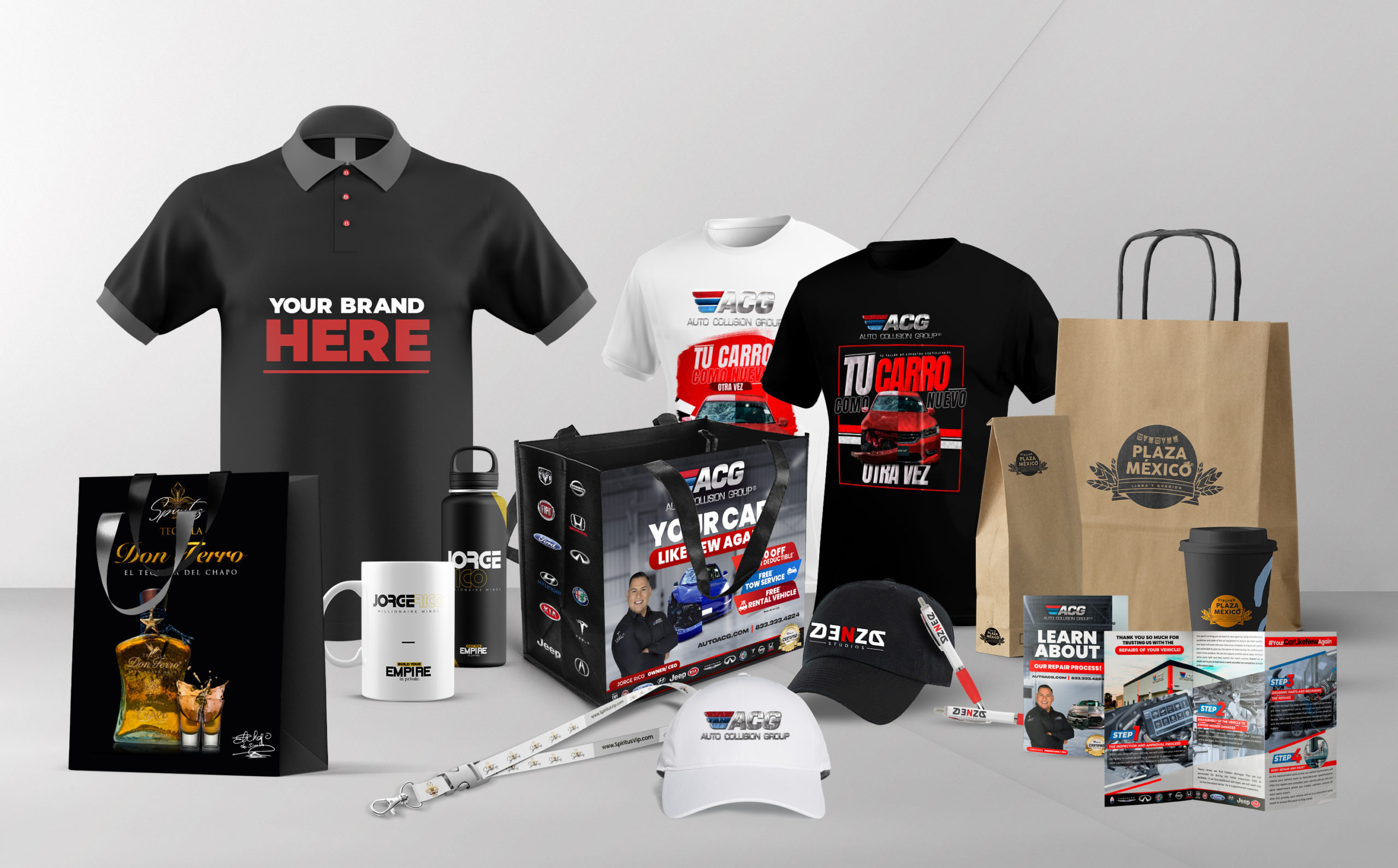 Be where your audience is,
all year round!